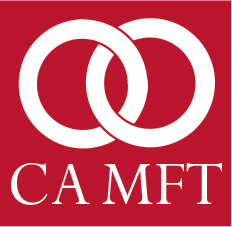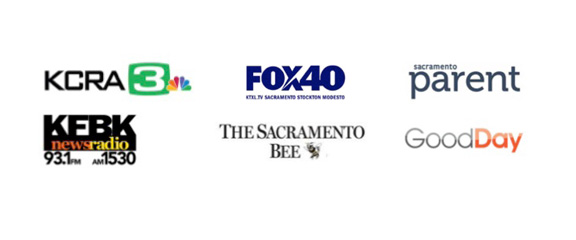 California Association of Marriage and Family Therapists
The Bouchard team was assigned to the statewide media relations team for CAMFT. The goal of the media relations outreach is to generate awareness of the 30,000-member association, understand all the ways that MFTs can help individuals in their life journey and drive traffic to the CounselingCalifornia.com website. Bouchard was responsible for media relations throughout the greater Sacramento area with support in the Bay Area. To achieve the objectives we did the following:
Developed an annual media relations plan with specific topics of interest for pitching month-by-month designed around specific times of year, events going on, days of special interest and other key markers. As an example, we pitched "Dealing with a diagnosis" around breast cancer awareness month.
Responded to actual news events and garnered additional coverage for CAMFT therapists who were able to address the emotional and phychological sides of world events such as PTSD (around the Napa earthquake), signs of suicide and depression (around Robin Williams' suicide), etc.
Pitched and secured one-month segment which ran weekly on the morning Fox affiliate called "Therapy Thursday". This segment featured a different CAMFT Therapist each week discussing a different topic of interest.
Worked with local print publications to generate feature articles about CAMFT and its impact on individuals and families who need help dealing and coping with everyday issues.
Submitted articles for monthly "Ask the Expert" columns in local parenting magazines.
RESULTS:
Over the course of the 12-month campaign we secured 25 TV, radio and print hits in the Sacramento market, reaching approximately 2.6 million people. Estimated publicity value for all hits is conservatively estimated at $92,000. We have secured hits in the outlets the outlets listed to the right, among others: